Mold Remediation
Our integrated 5-Stage Mold Treatment Process restores the premise to livable conditions and improves the overall well-being of the occupants.
Understanding Mold
Mold Remediation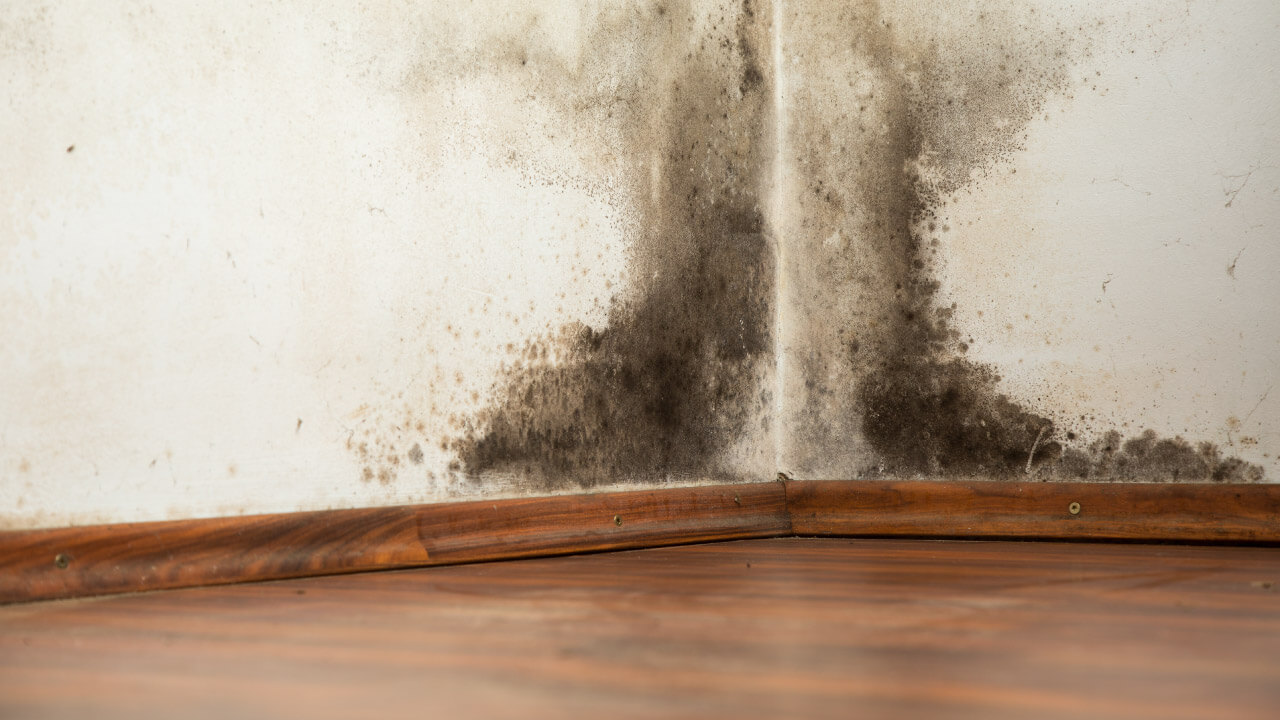 Decontamination
Lumiair's experience, coupled with our state of the art decontamination technology, developed and built by our R&D team, enables us to be at the forefront of innovation.
Understand Contamination
Decontamination Program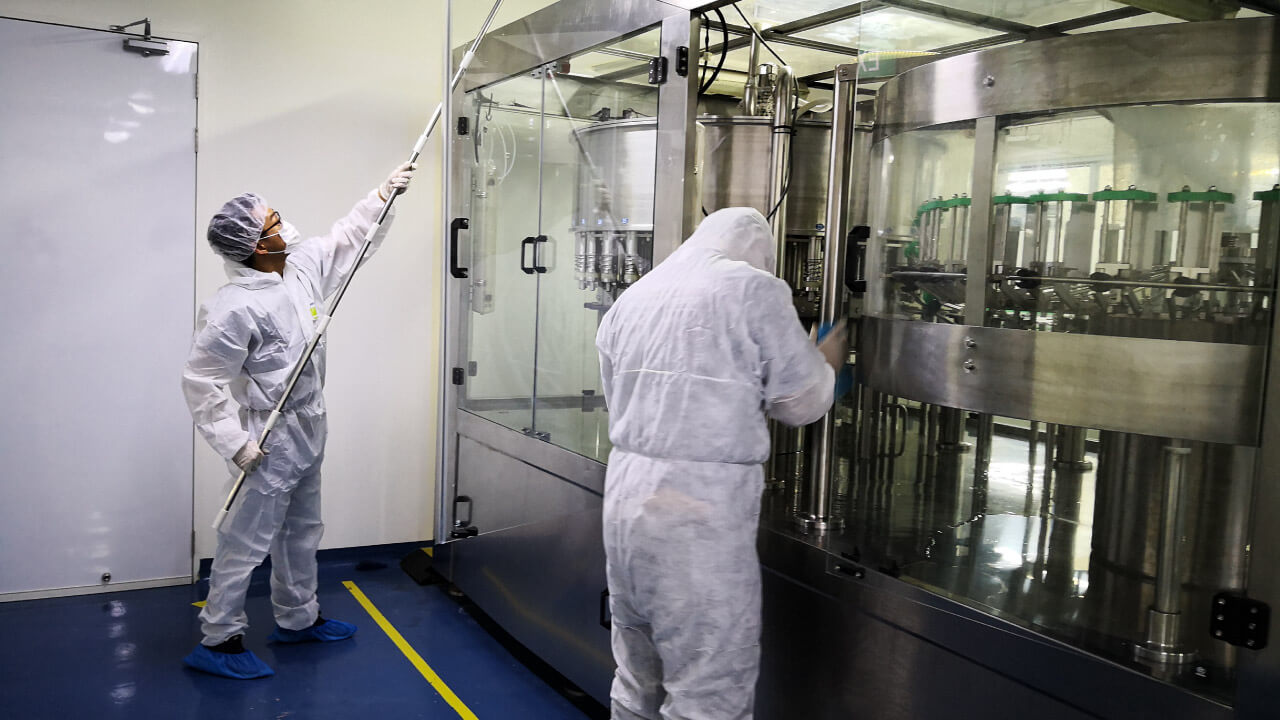 Other Services
---
Other than Mold Remediation and Decontamination, here is a list of the additional services we offer.
Our Clients
---
Here are some of our our clients from the following industries
Hotels Medical Facilities Labs Landed Properties HDB Condominium