Mould Remediation
Our integrated 5-Stage Mould Treatment Process restores the premise to livable conditions and improves the overall well-being of the occupants.
Understanding Mold
Mold Remediation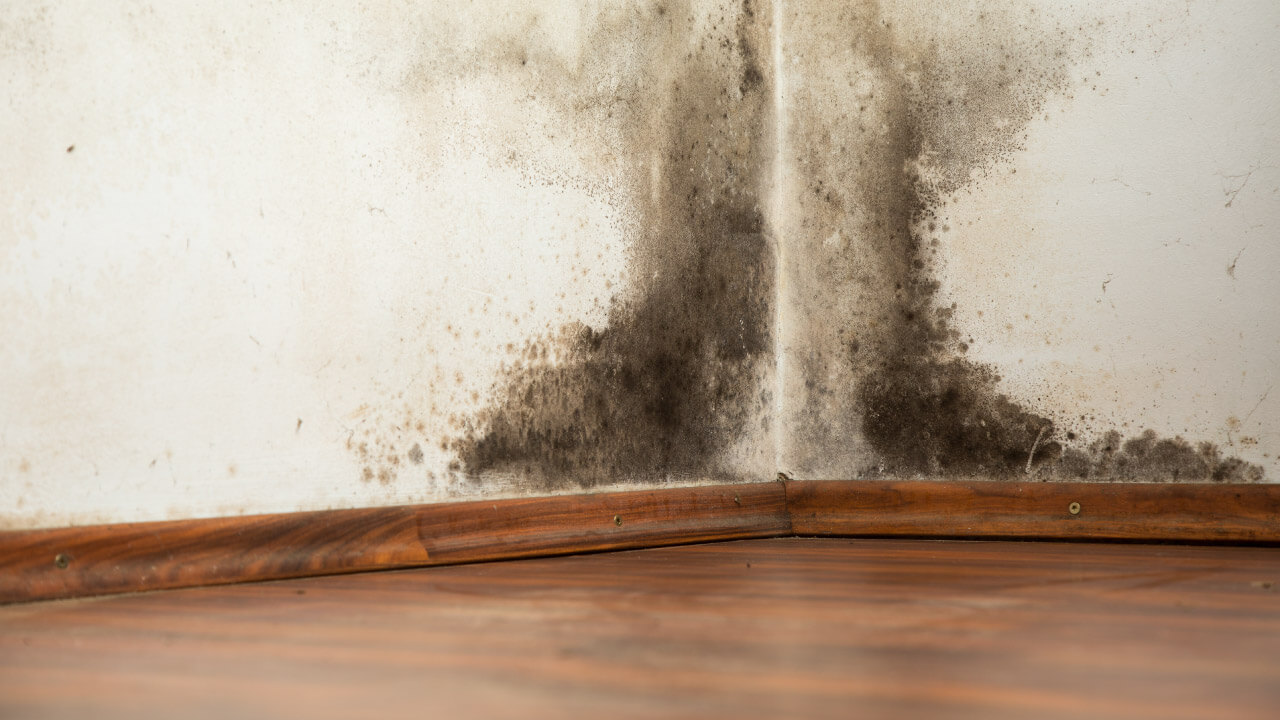 Decontamination
Having established ourselves in the niche market of deep cleaning services, our professional disinfection company, Lumiair, is unrivalled in terms of experience. Coupled with our state of the art decontamination technology, developed and built by our R&D team, we are at the forefront of innovation, offering quality deep cleaning services to clients in Singapore.
Understand Contamination
Decontamination Program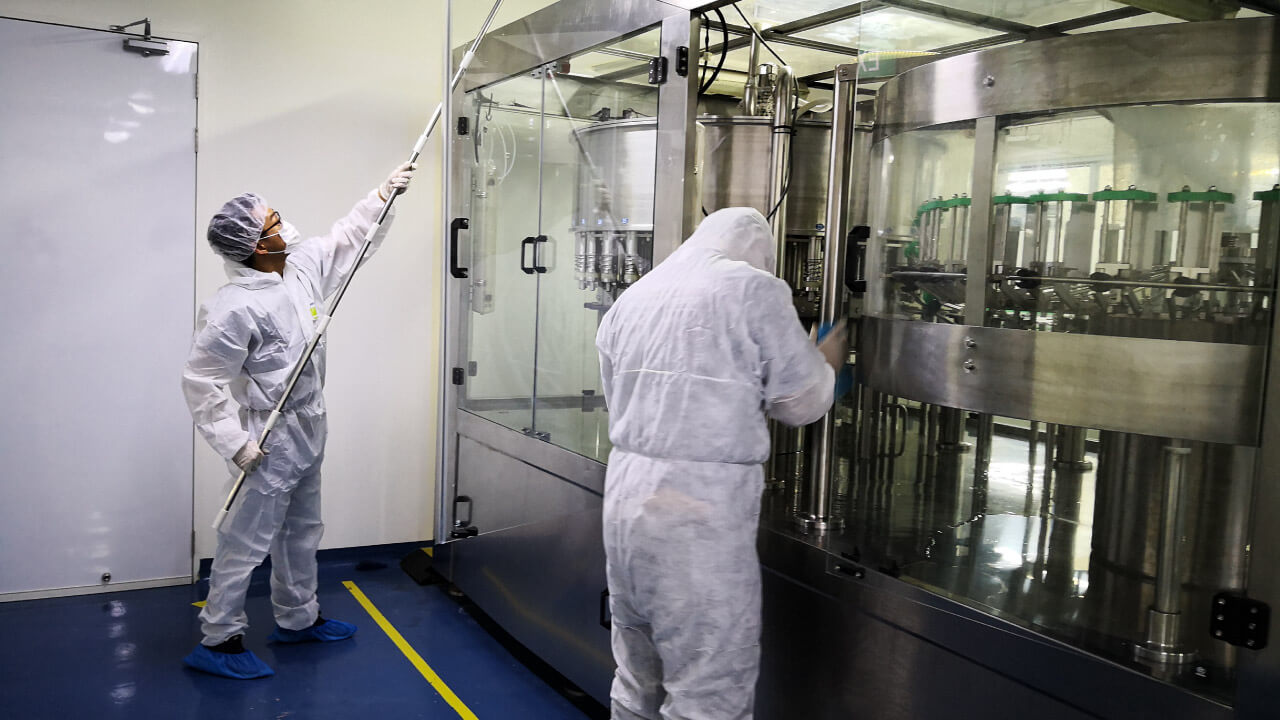 Other Services
---
Other than Mould Remediation and Decontamination, here is a list of the additional services our disinfection and cleaning company offers.
Our Clients
---
Here are some of our our clients from the following industries
Hotels Medical Facilities Labs Landed Properties HDB Condominium