Why Lumiair?
Lumiair is Singapore's leading Decontamination Experts, one of the industry's most trusted companies, providing a comprehensive range of professional services in Mold Remediation, After Death Cleaning, Flood Damage Cleanup, and Fire Damage Restoration to commercial, industrial, and residential properties.
Our Mission:
Our highly trained and dedicated team of specialists is dedicated to offering the finest treatment for your unique needs in order to protect what is vital to you. Our advanced technology machines are scientifically designed and use environmentally safe chemicals, resulting in more effective and quicker treatment times to permanently solve all your concerns.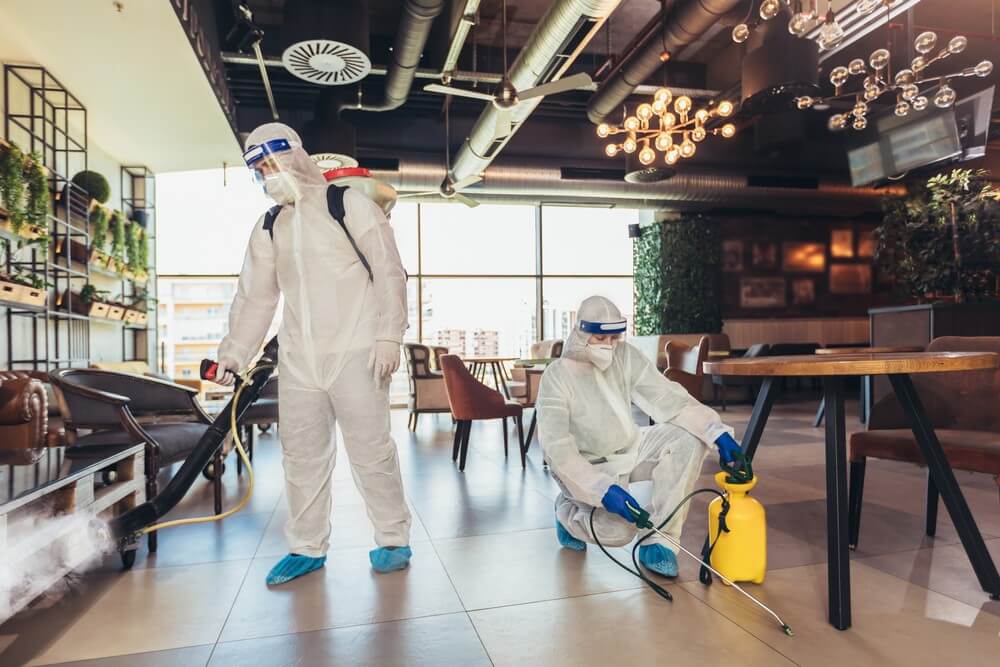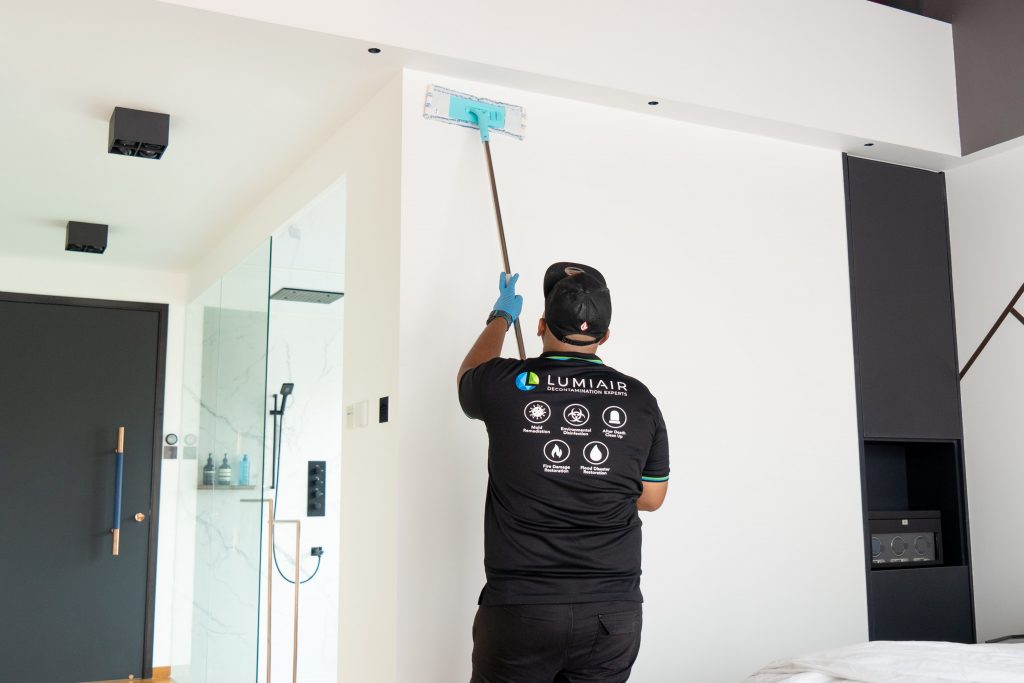 Lumiair Training Institute
In their first month, all of our Consultants and Specialists undergo 147 hours of in-house and on-site training. We also have regular weekly meetings and trainings to keep our personnel up to date on the newest skills and information.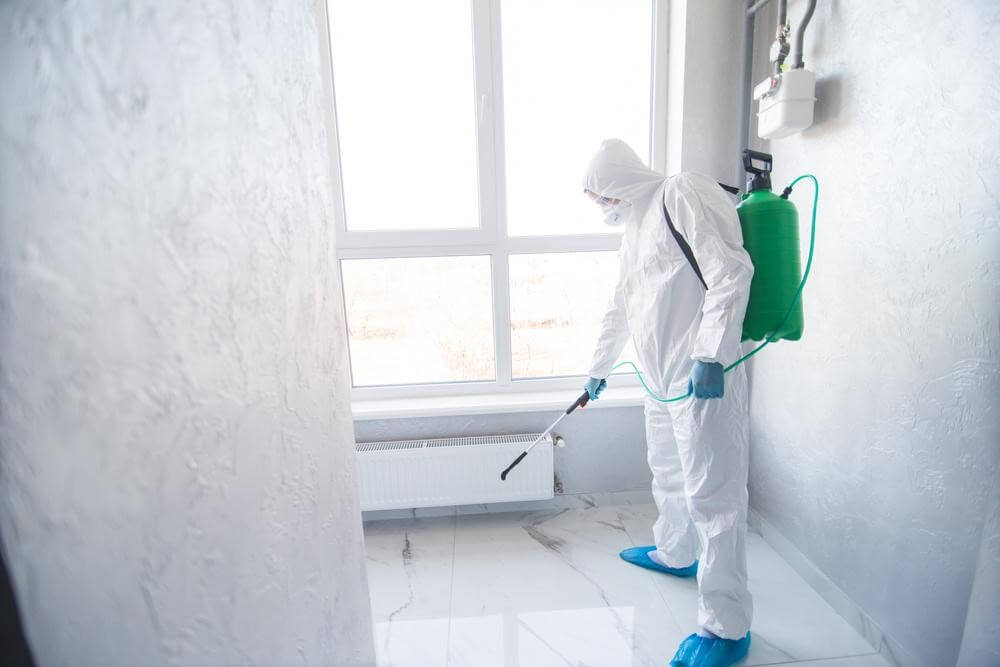 Specialised Team
All of our highly skilled technicians are equipped with revolutionary technology equipment to deliver the best results for all the comprehensive services that we provide.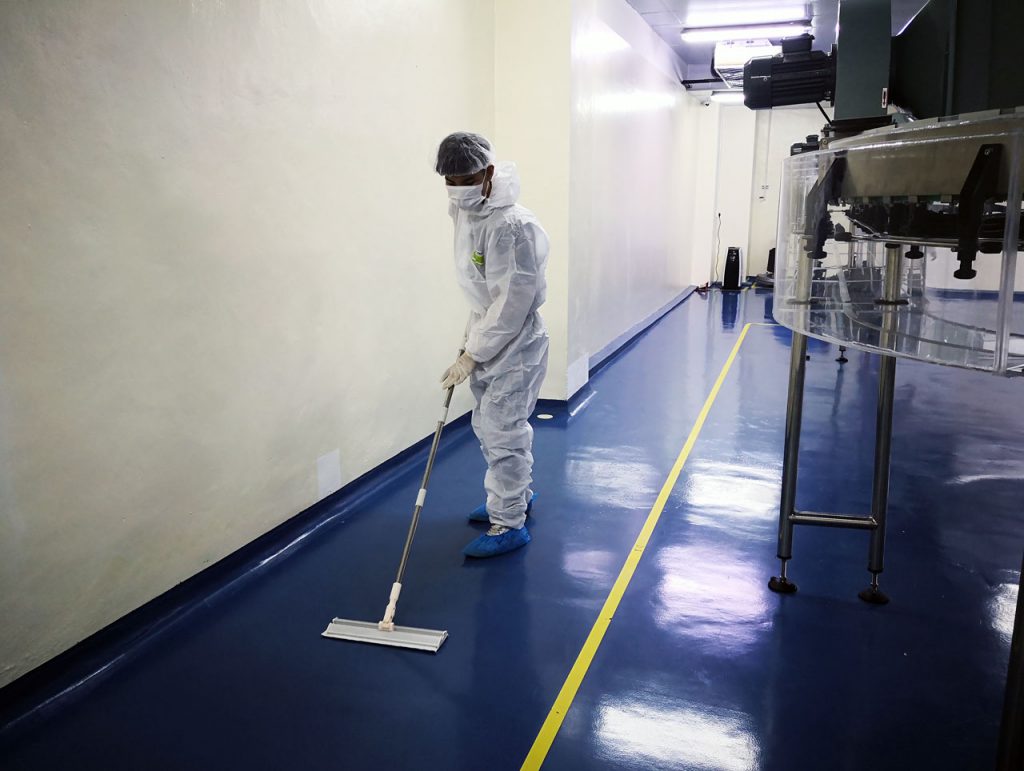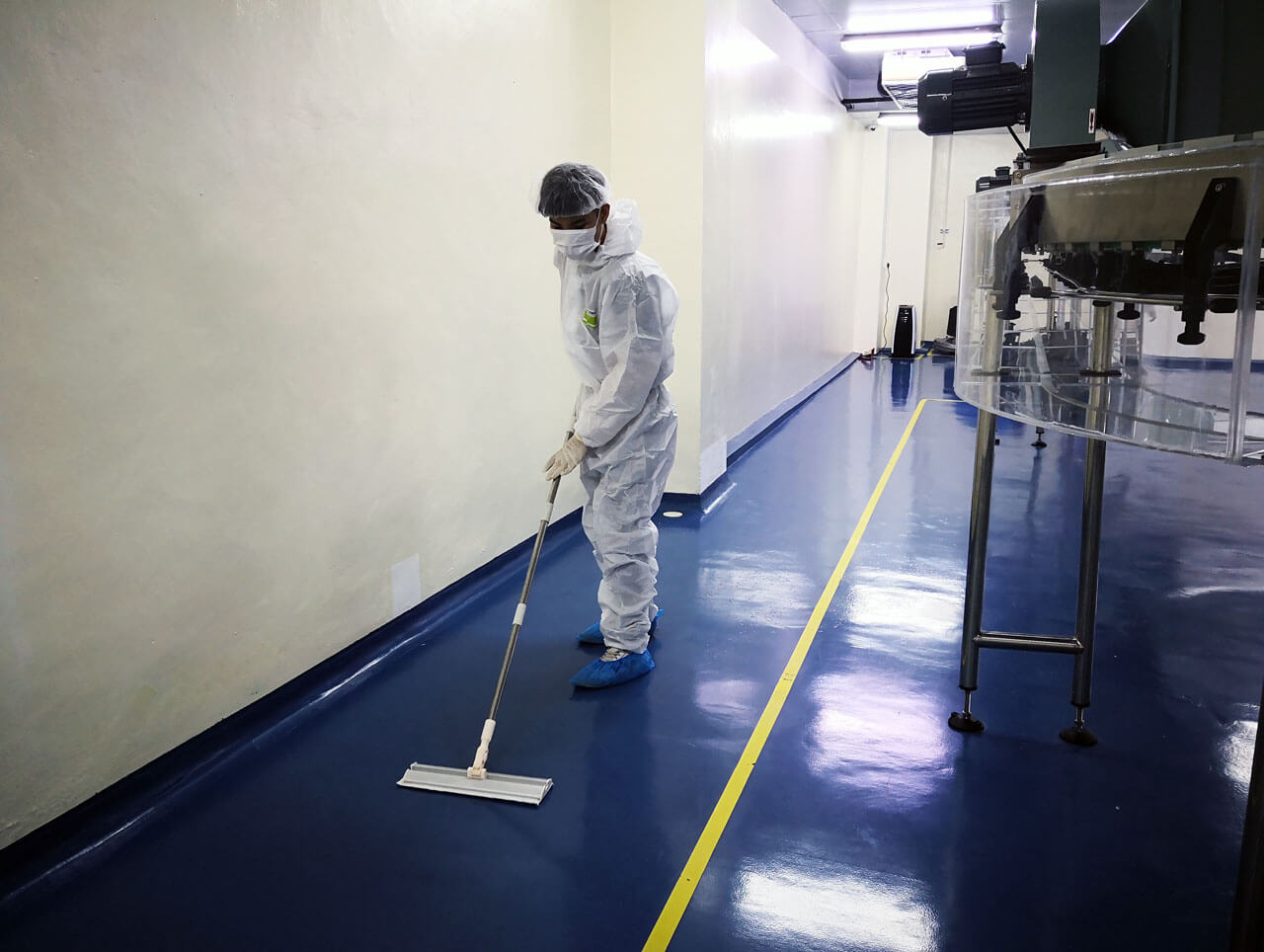 Meticulous Attention To Details
What truly distinguishes our services from the rest of the business is our attention to detail and openness to each client's individual requests, as well as our readiness to address any particular issues our clients may have.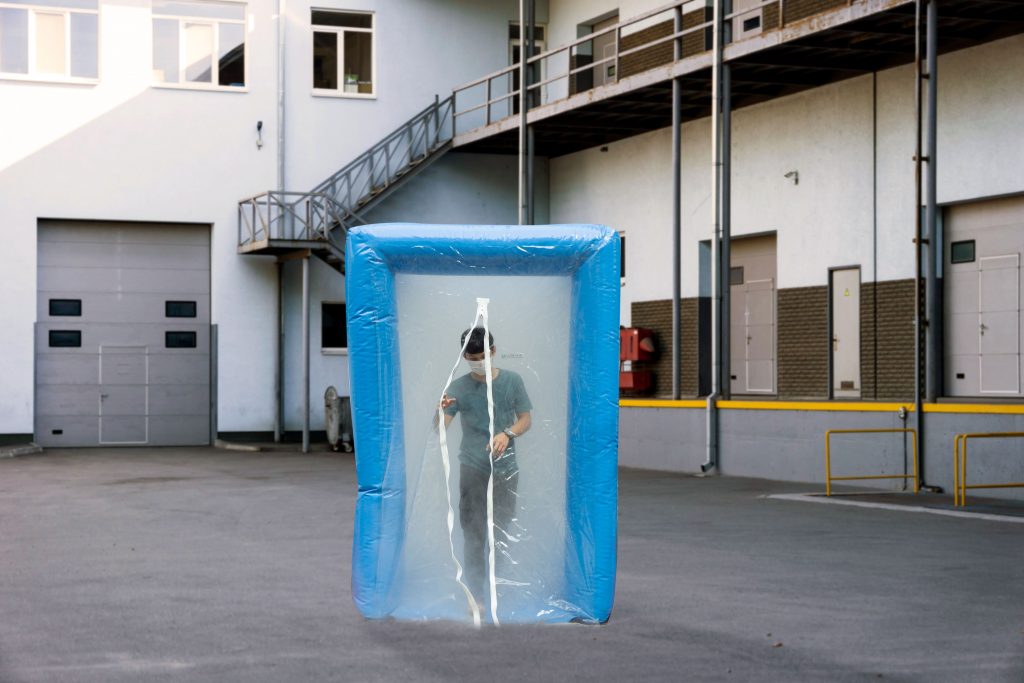 Dedicated Support
Our commitment to doing an excellent job involves making sure our clients are informed and involved throughout the process, helps distinguish us from the rest of the field.
Our Accreditations
Registered NEA Operator – To provide you with the assurance that we are fully licensed by the National Environment Agency and we employ qualified licensed vector control technicians.
Bizsafe Level 3 – To provide you with a of peace of mind knowing that we adhere to the highest safety standards
TUV SUD ISO9001 – Our standards specify requirements and skillsets to demonstrate our ability to consistently meet customer and regulatory requirements.
Environmental Management Association Of Singapore(EMAS) – We are a member of EMAS, whose goal is to create a unified platform for environmental enterprises to increase the professionalism of the sector and solve the common issues of environmental and sanitary concerns.