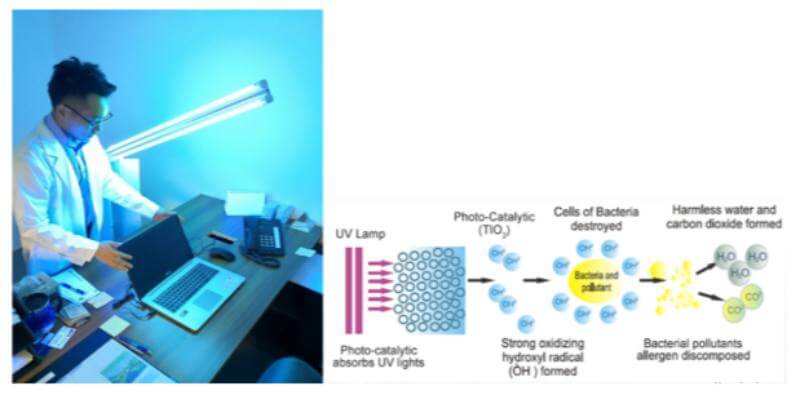 Our Ultraviolet germicidal irradiation system delivers powerful UVC light to provide fast, on-demand broad-spectrum sterilization of high-touch surfaces in as little as 3 minutes. A game-changing angle for targeted sterilizing – this portable, powerful system sterilizes quickly, reliably, and responsibly. It can be used in sensitive areas which require almost no downtime, chemical-free areas like child care centres, and moisture sensitive areas.
Key benefits of our UVC sterilizing systems
Complete sterilizing – effective against contamination from surface areas
Ideal solution for frequently-touched, intricate, hard-to-wipe equipment, etc.
Does not produce any fumes, ozone, chemicals, and odour
Kills up to 99.999% of micro-organism
Optimal kill zone 100 to 280 nanometres
---
Gallery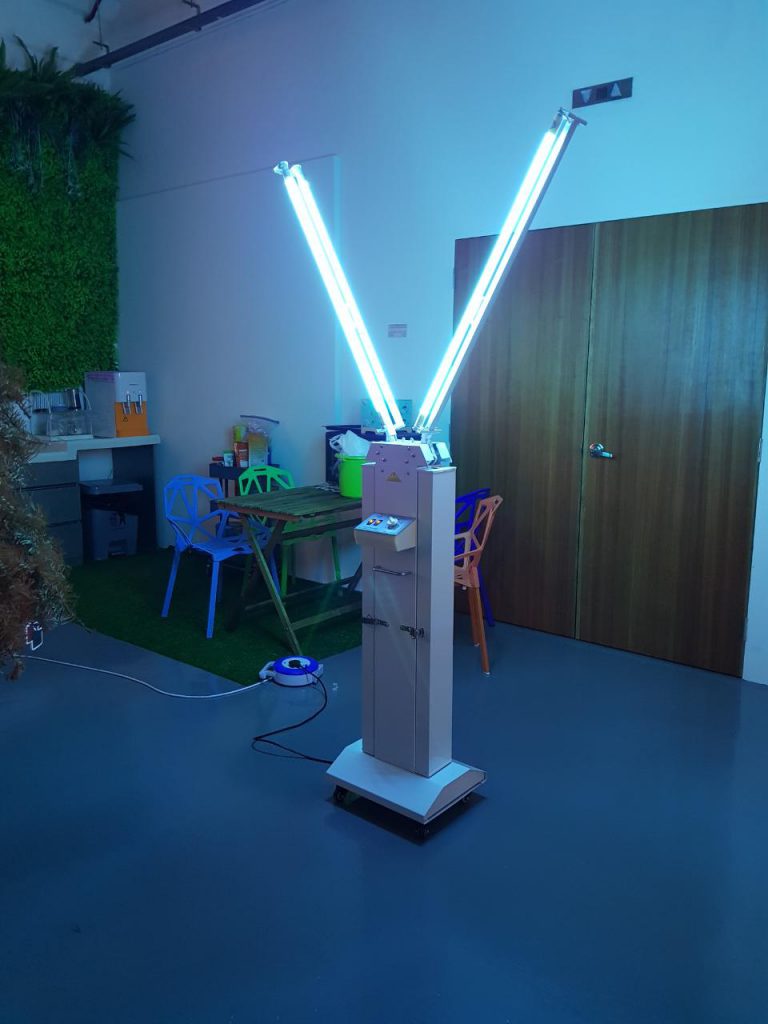 Get in touch with our professional consultants to find out more about UVC sterilizing system.
Equipment Rental and Sale Services Trusted by Leading Brands