Introducing our latest Household Dehumidifier – DXD-30D & DXD-60D
Specifically designed for smaller areas such as Household Buildings, the Moisture Extractors are used to remove deep imbedded moisture within the premise and reduce humidity levels in the environment, making it less hospitable to allergens such as dust mites, mold, and mildew as they tend to form within a 48 to 72 hour period after a flood.

If you are looking for a short-term solution that can address these issues effectively, Lumiair offers a range of state-of-the-art, top graded dehumidifiers for rental.
Key Benefits of Our Household Dehumidifiers
Comfort – If the air in your house is excessively humid, you will have a sticky, clammy sensation on your skin, which will interfere with your body's normal cooling mechanisms and make you feel hot and uncomfortable.
Deodorizing – Mold, rot, and fungal development thrive in very damp air. This development can cause structural damage as well as unpleasant odors in your house.
Excessive Moisture Protection – Excessive humidity in your house can cause paint to bubble, warped furniture, and water damage to your walls and flooring.
Reduced Utility Bills – Moisture-laden air makes your air conditioner work harder to chill your house. Lower humidity allows your HVAC unit to work less hard, and your utility cost will reflect this!
Performance
Dehumidification Capacity: 30L/D
Water Tank Capacity: 4L / Hour
Noise level (dbA): 45
Refrigerant: R290
Air Filter: Hepa
Power: 230W
Dimension
Net Weight: 15.5kg
Product (W*H*D): 39.5*53.8*29cm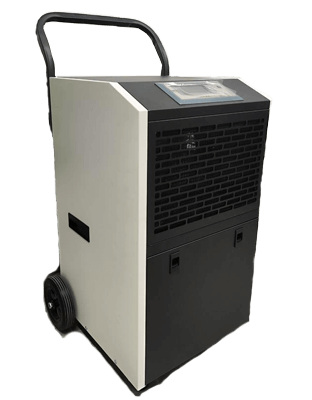 Performance
Dehumidification Capacity: 60L / Day
Refrigerant: R410
Power: 220W
Noisy Level: 55 dbH
With our Household Dehumidifier, you can ensure optimal comfort in your home or office whenever the need arises. On top of Household dehumidifiers, we offer Industrial Dehumidifier for bigger spaces and other equipment available for rental to increase the overall cleanliness and hygiene of your living spaces. Here at Lumiair, we have assisted many clients across various industries with our in-depth knowledge and expertise, complemented with state-of-the-art techniques and equipment.
If you are interested in exploring our comprehensive range of services such as mould remediation and odour removal, feel free to get in touch with us for more information – we are happy to help you work towards a healthier home or office environment.
Gallery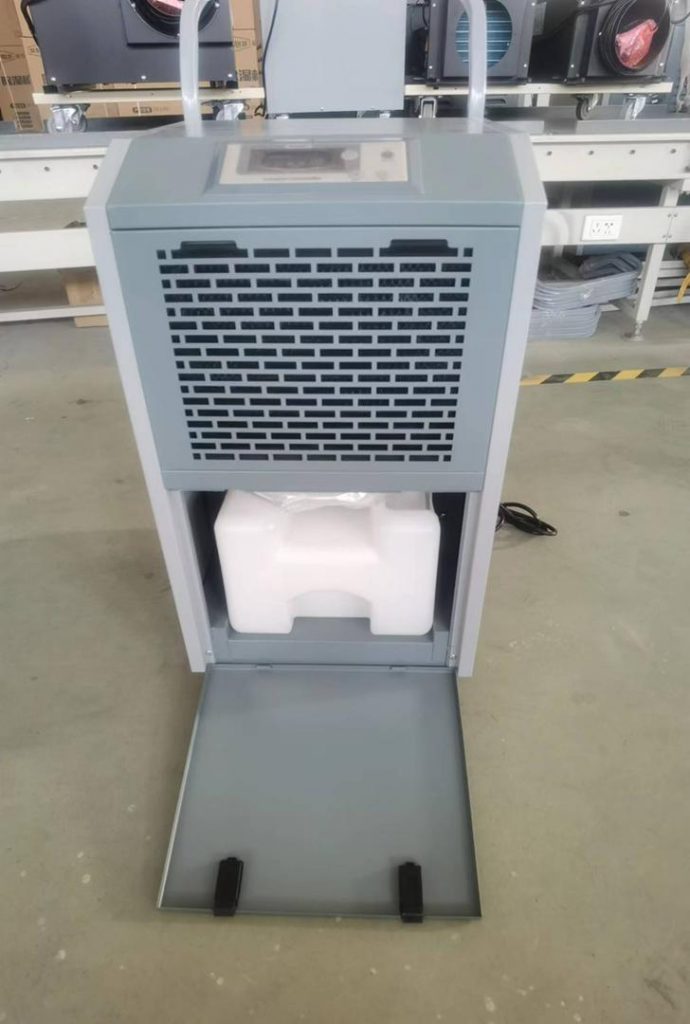 Equipment Rental and Sale Services Trusted by Leading Brands